All moneys raised at our fundraising events are used to offset our operational costs, purchase classroom materials, improve our outdoor play area and increase the variety and quality of educational programs we are able to offer.
Mabel's Labels
We are registered with Mabel's Labels, home of the award-winning creators of durable "labels for the stuff kids lose!"

Supporters can purchase offers through our Fundraising Campaign and a portion will go back to Small World Nursery School for each offer purchased from our Campaign page.


Supporters can shop the link https://mabelslabels.ca/en_CA/fundraising/support/ searching Small World Nursery School (Thedford) for our Campaign page, and 20% of supports total shopping order will be raised for Small World Nursery School!


Please send the Campaign page link to all Small World Nursery School supporters (family, friends, coworkers, etc.) and they can shop from there!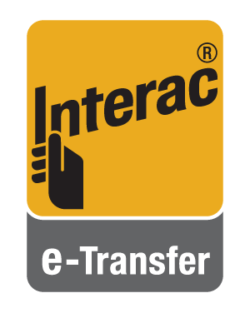 Contribute to Small World Nursery School Via E-Transfer
​
We are thankful for contributors who support and donate to Small World all year long. If you would like to make a contribution you can send an e-transfer to treasurer@smallworldnursery.ca with the password set to Canada. Thank you for your continued support of our program.